Lab Members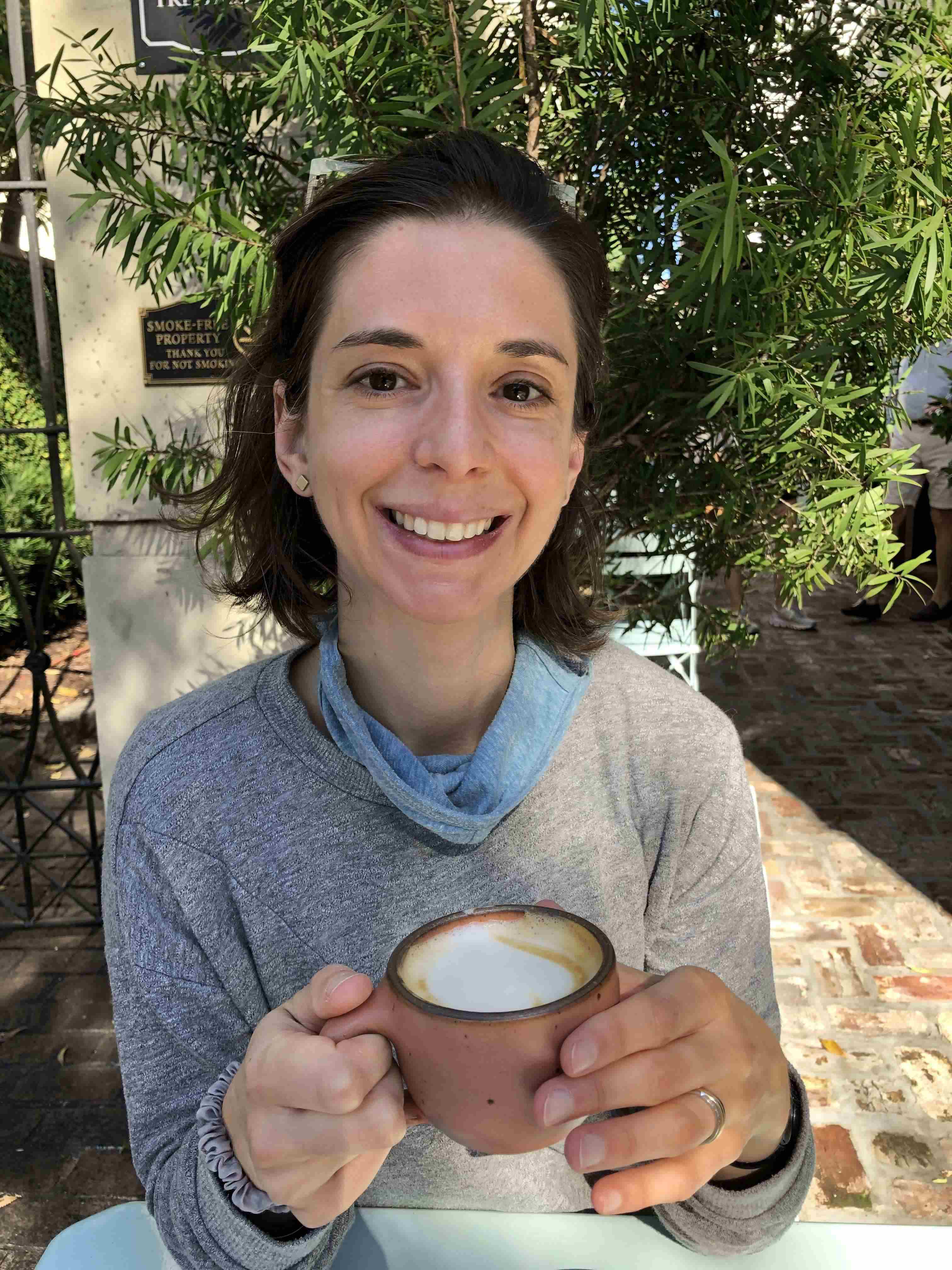 Carrie Wessinger
Carrie started the lab at the University of South Carolina in the Spring of 2020. She is a native of Portland, Oregon and earned her BS in Biology from Brown University where she gained an appreciation for organismal and evolutionary biology. She then worked with Mark Rausher at Duke University for her PhD and worked with Lena Hileman (and John Kelly) at the University of Kansas for her postdoc, all current collaborators. She is fascinated by the phenomenon of parallel evolution. Outside of work, she loves exploring Columbia and the natural beauty of South Carolina.
carriewessi
wessinc[at]mailbox.sc.edu

---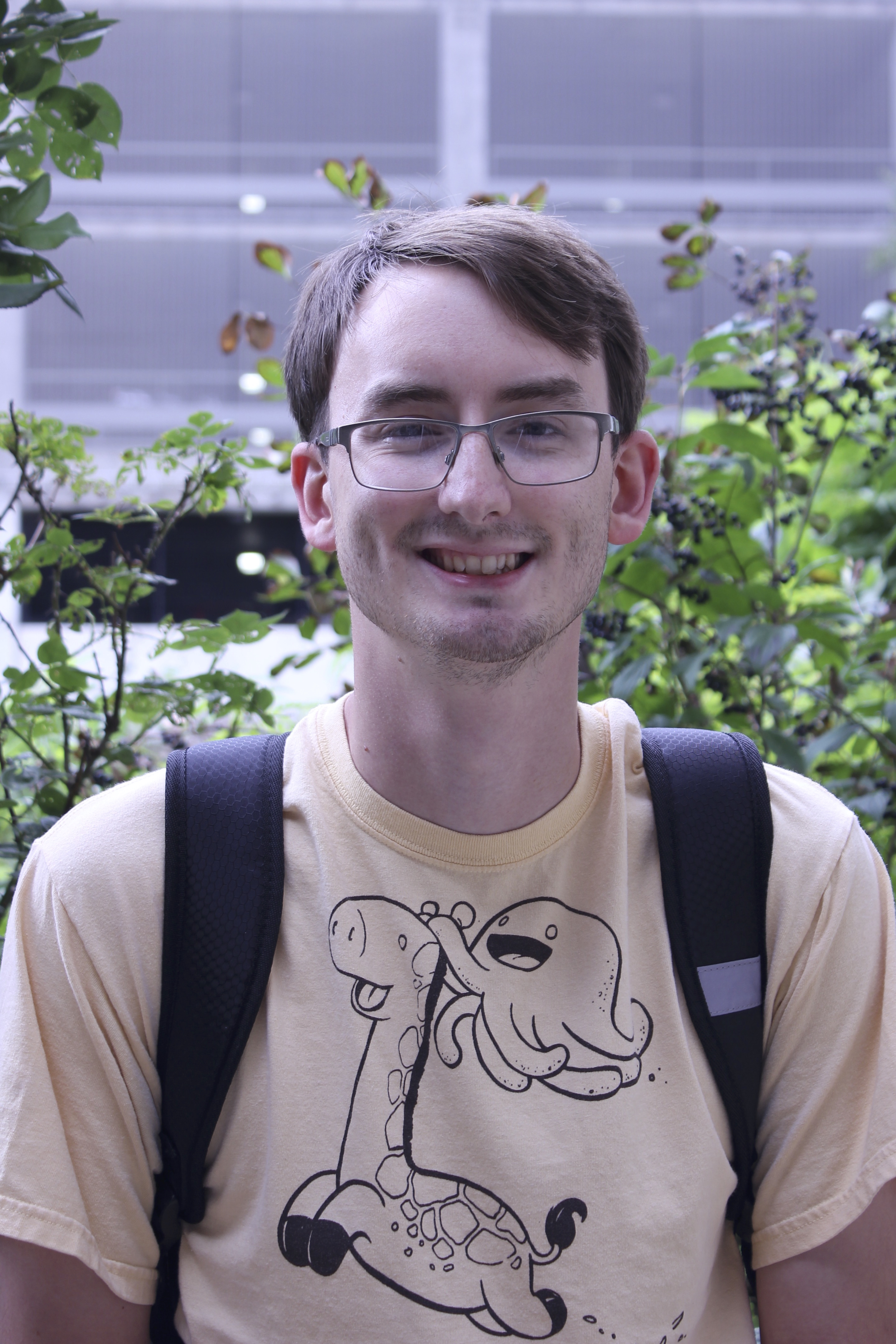 Ben Stone
Ben is an NSF Postdoc Fellow in the lab. He received his BS in Evolution, Ecology, and Organismal Biology at The Ohio State University. He stayed at OSU to work with Andi Wolfe for his PhD, where he studied comparative phylogeography and systematics in Penstemon subgenus Dasanthera. Ben's research focuses on hybridization and transitions to hummingbird pollination in the Dasanthera clade of Penstemon. Outside of the lab, Ben likes exploring nature and playing music. Ben joined the lab in the Fall of 2021.
benstemon
---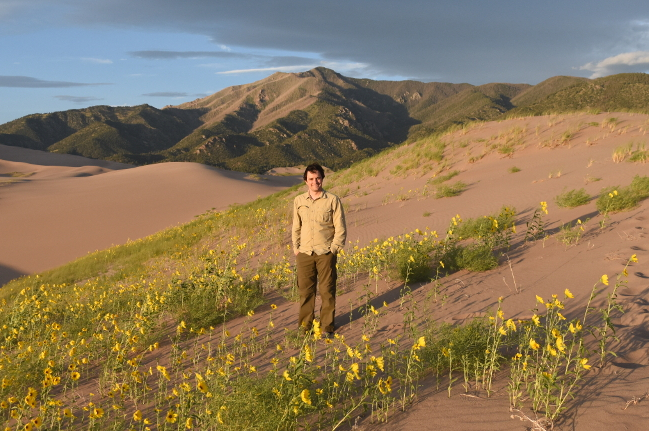 Luke Wheeler
Luke is Postdoc Researcher in the lab. He grew up in central Oregon and earned a BSc in biochemistry from Montana State University, where he worked on engineering nanomaterials derived from viral capsids. He subsequently earned his PhD in Biochemistry in the Harms lab at the University of Oregon, studying the evolution of binding specificity in the S100 proteins. Seeking to understand how biochemical evolution plays out in terms of organismal phenotypes, Luke joined Stacey Smith's lab at CU Boulder in 2018 to probe the genetic, molecular, and biochemical underpinnings of flower color evolution. His research in the Wessinger lab focuses on studying adaptive introgression and floral trait evolution in the Habroanthus clade of Penstemon. Luke enjoys biking, unicycling, photography, creative writing, and exploring the outdoors on foot in search of interesting plants and animals.
LCWheeler9000
---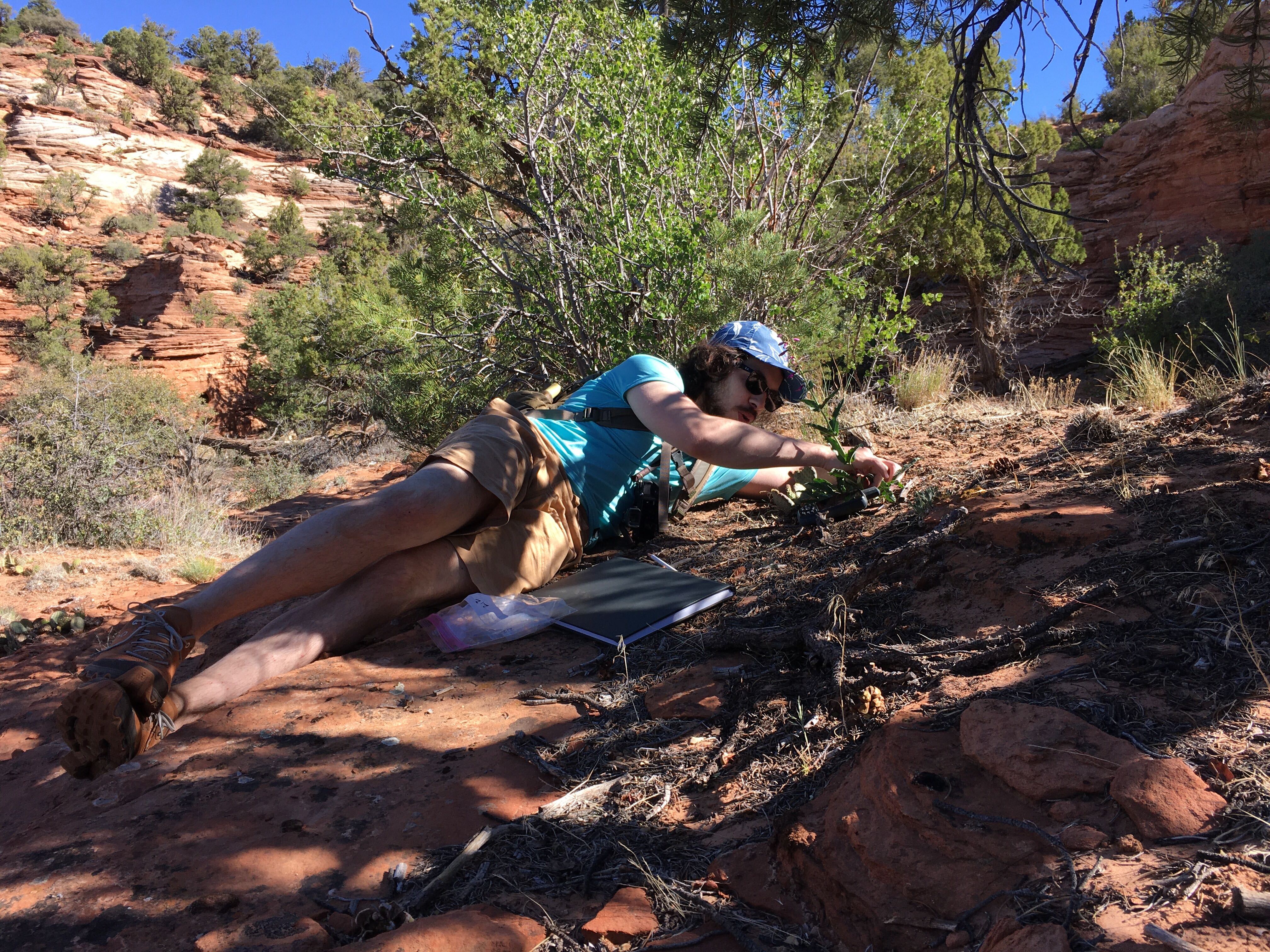 Josh Stevens
Josh is a PhD student in the lab. He obtained his undergraduate degree at Keene State College. Josh's research focuses on gene flow and mating patterns within various species of Penstemon. He is broadly interested in evolutionary ecology & bioinformatics. He enjoys hiking, kayaking, and exploring new areas. Josh joined the Wessinger lab in the Fall of 2020.
JoshuaTEStevens
---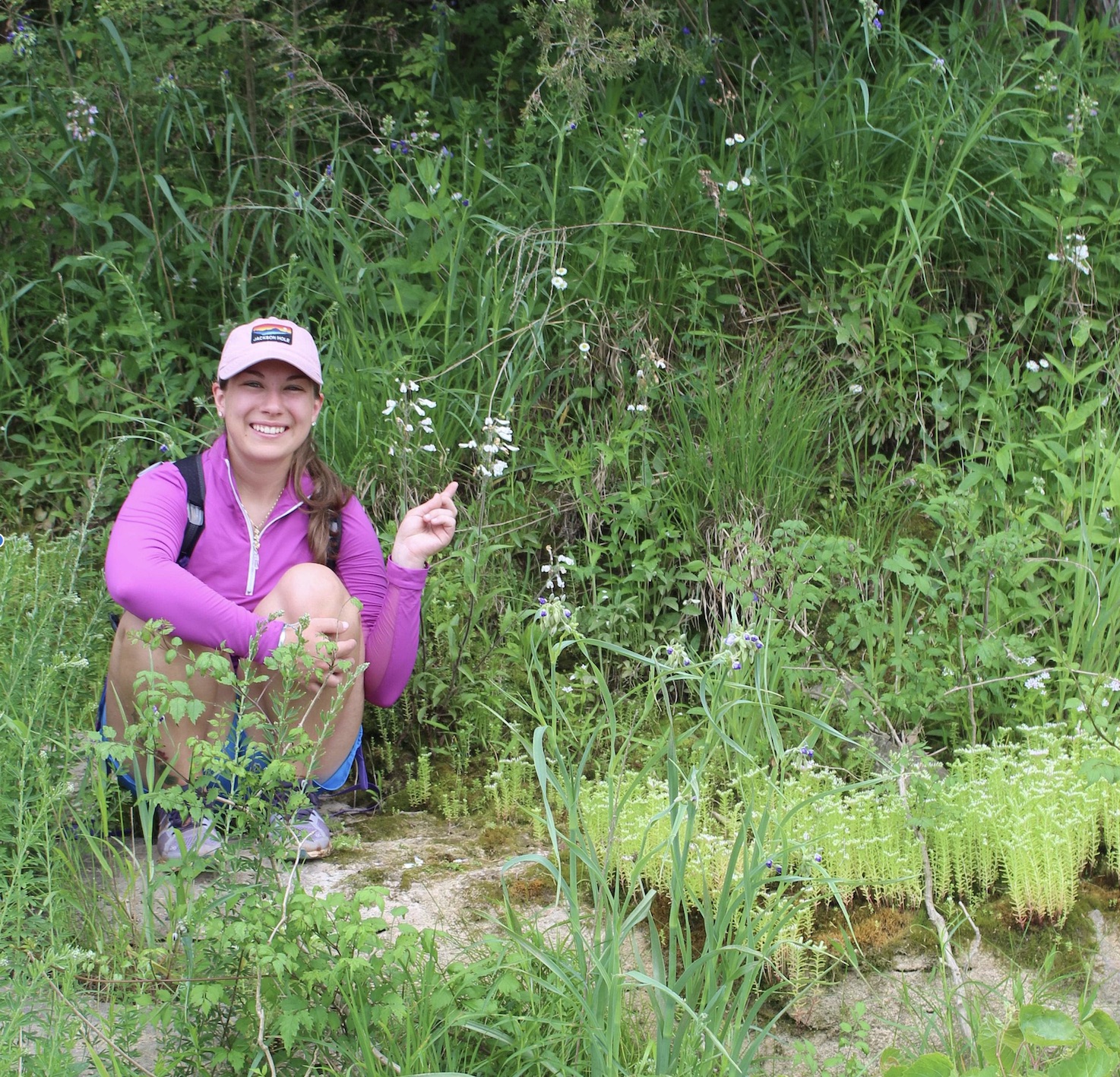 Trinity Depatie
Trinity joined the lab as a PhD student in the fall of 2020, and is interested in the evolution of floral morphological traits. Her dissertation focuses on the ecological function and genetic basis of personate flowers in Penstemon's eastern clade (sect. Penstemon). Outside of lab, Trinity likes baking, hiking, and riding horses.
TrinityDepatie
---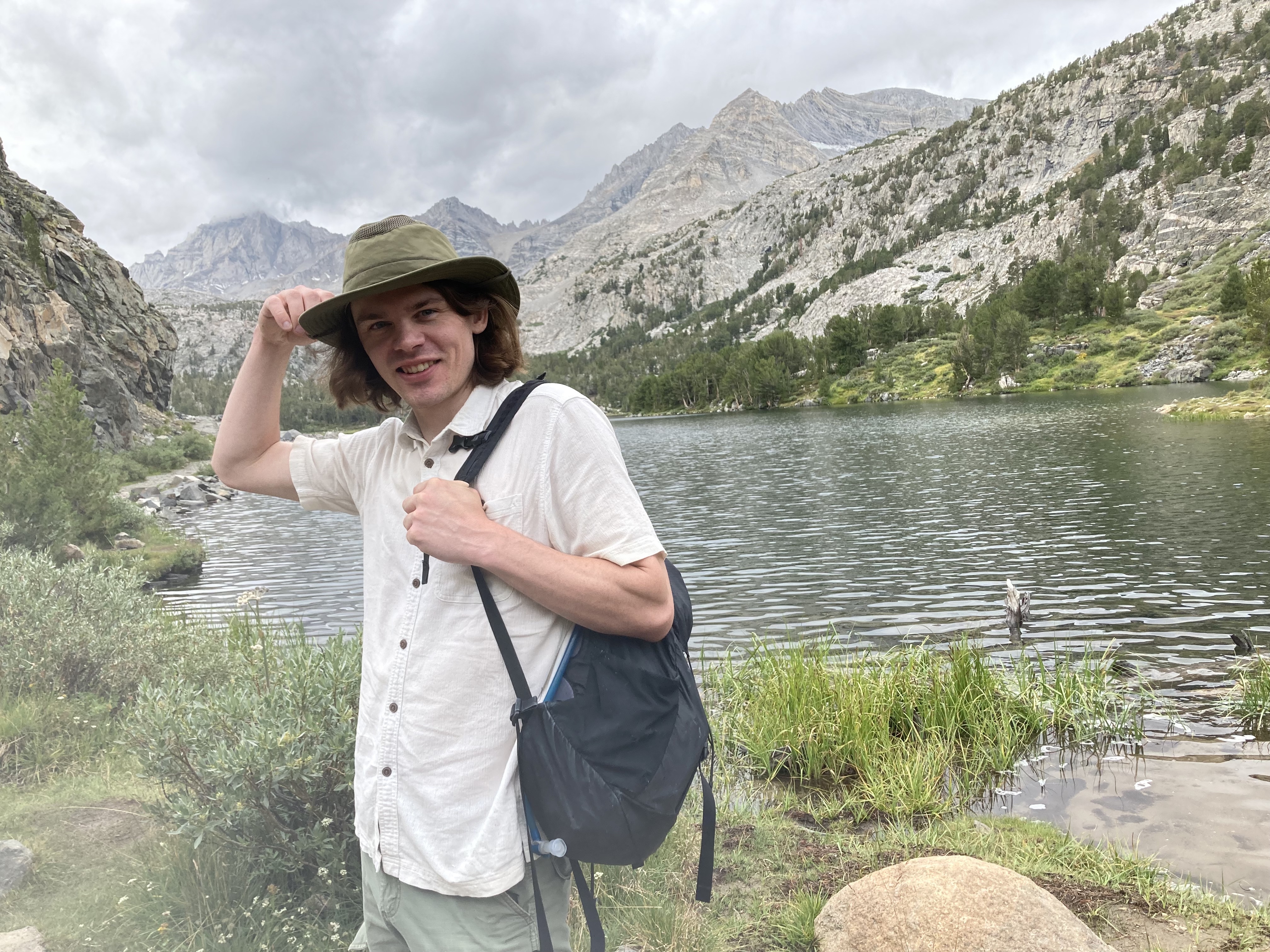 Zack Radford
Zack is a PhD student in the lab. He obtained a BS in Ecology, Evolution, and Behavior at the University of Minnesota. He then worked as a lab technician for Dave Moeller and Ya Yang working on several different projects related to dispersal, adaptation, complex traits, and metabolite evolution. Zack's research involves investigating the basis for complex trait evolution in Penstemon, particularly flower color polymorphism in Penstemon whippleanus. In his free time he enjoys backpacking, music, and long walks on scree.
---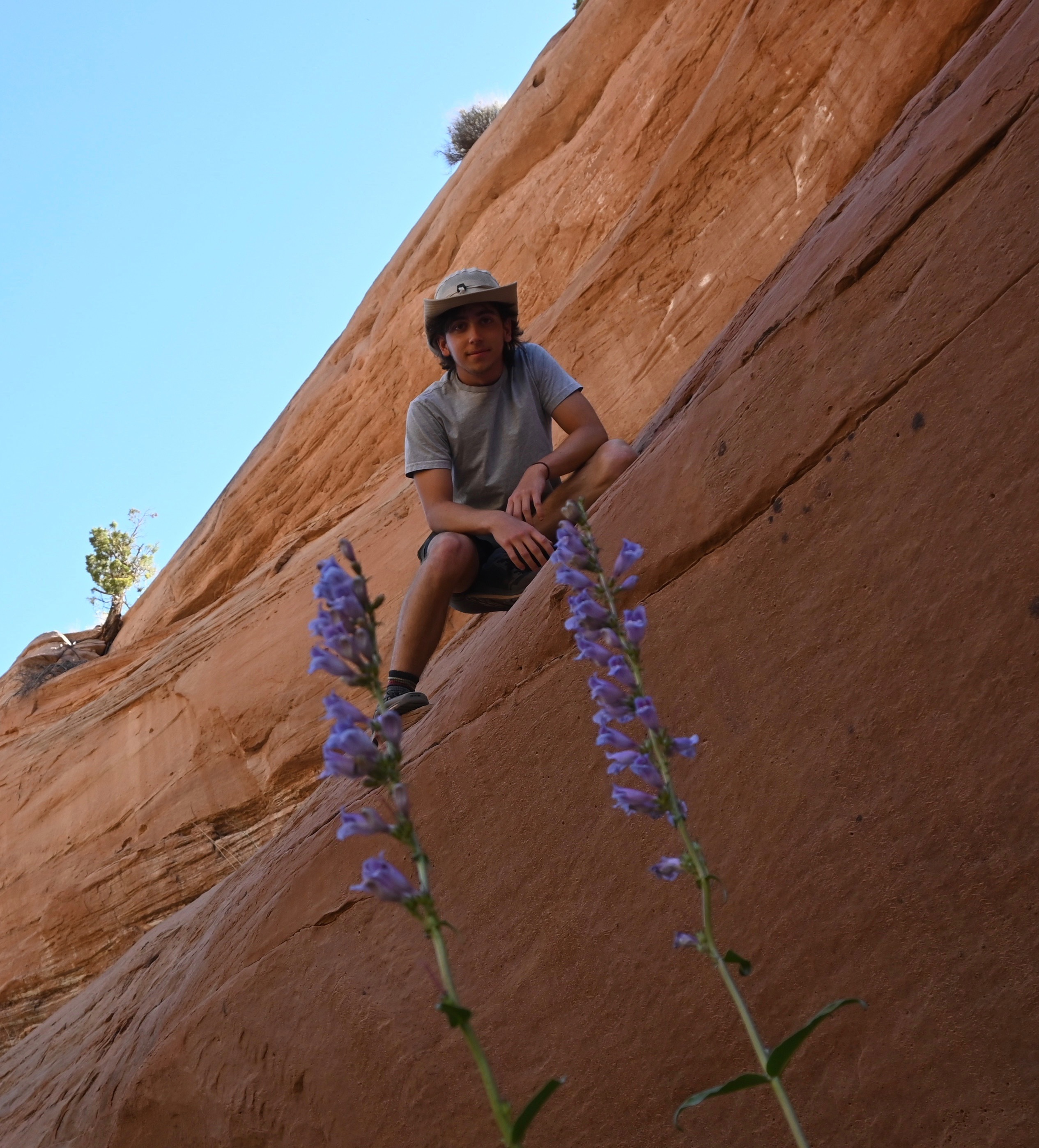 Hoyt Williams
Hoyt is a technician in the lab. He was an undergrad researcher from April 2021 to May 2022, when he graduated from U of SC with a BS in Biology. He decided to continue work in the lab as a technician post graduation in order to learn more about evolutionary genetics. His current research involves finding the genetic basis of the flower color difference between Penstemon eatonii and P. laevis. He assists in running the lab and supporting his labmates' research project. In his free time, Hoyt enjoys playing Spikeball, listening to music, being active, and adventuring.
---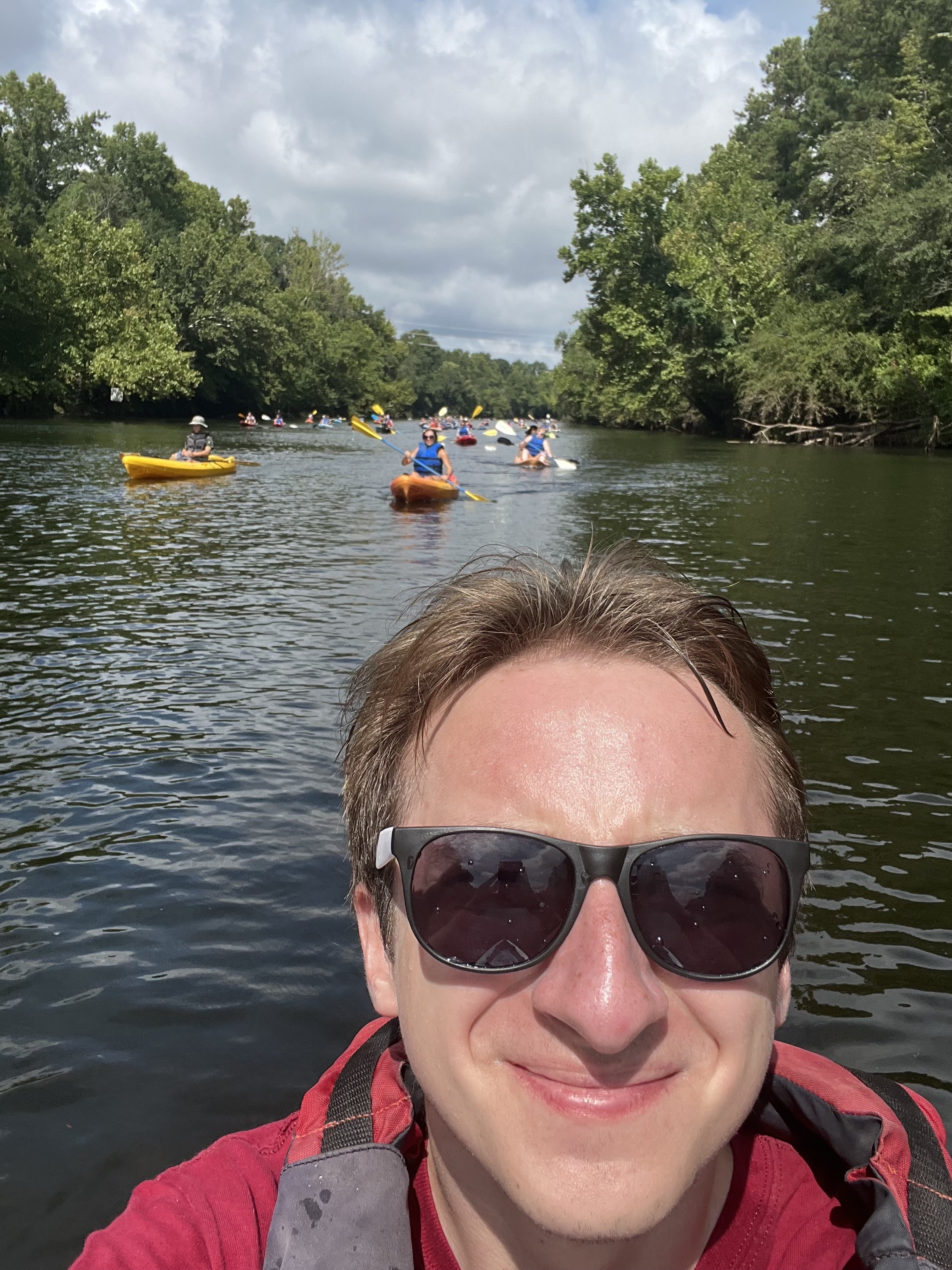 Albert Hatton
Albert is an undergraduate who joined the lab in Fall 2022 and is enrolled in the Honors College with a biology major. In the lab, he is working on anthocyanin pigment extractions in the Dasanthera penstemons and is building a model to predict anthocyanin data from color data. Outside the lab, he enjoys working out, cooking, and singing karaoke.
---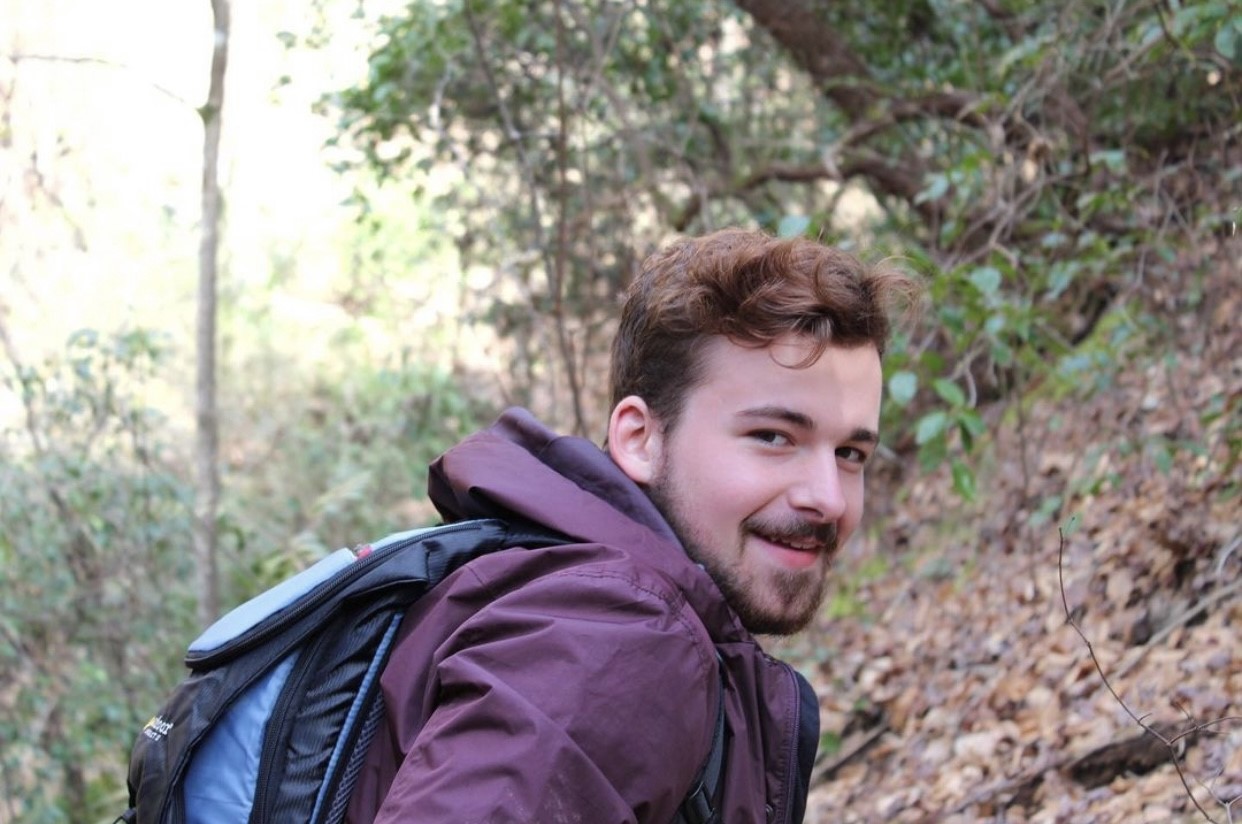 Clayton Bellinger
aka Clay
Clay is a Chemistry major and joined the lab in the Spring of 2021. He keeps over 350 species of plants, many of which are featured on his instagram. He has a special interest in species that are uncommon or ethnobotanically significant. In the Wessinger Lab, he assists with plant care and DNA extractions. He likes to hike and he likes his pet fishes.
@this_page_has_plants
---